I haven't got time to do marketing!
Marketing takes time, but recently quite a few of my clients have been saying to me that they do not have time to do any marketing and I get it!. As a small business owner you often just want to focus on doing what you do best, unfortunately, unless you are able to outsource your marketing, you need to invest some time in this area of your business – to help build your pipeline and grow your business in the direction you wish. With this in mind I thought I would share some time saving marketing tips and ideas to help you become time efficient as possible in helping you to build impactful marketing activity.
Time saving marketing tips
Marketing works best if you implement something, little and often. Keeping that conversation going with your audiences so that you are forefront of mind will help you to build your business. It is worth taking some time initially in planning what that looks like, so that the implementation piece then just becomes a little time each day. If you are time poor, sometimes you have to make choices, so understanding what you wish to do and who you are talking to are critical in enabling you to do that. I always say to my clients, think about what time you have to give to marketing when you are at your busiest and then plan on that. Hopefully the below will help get you started: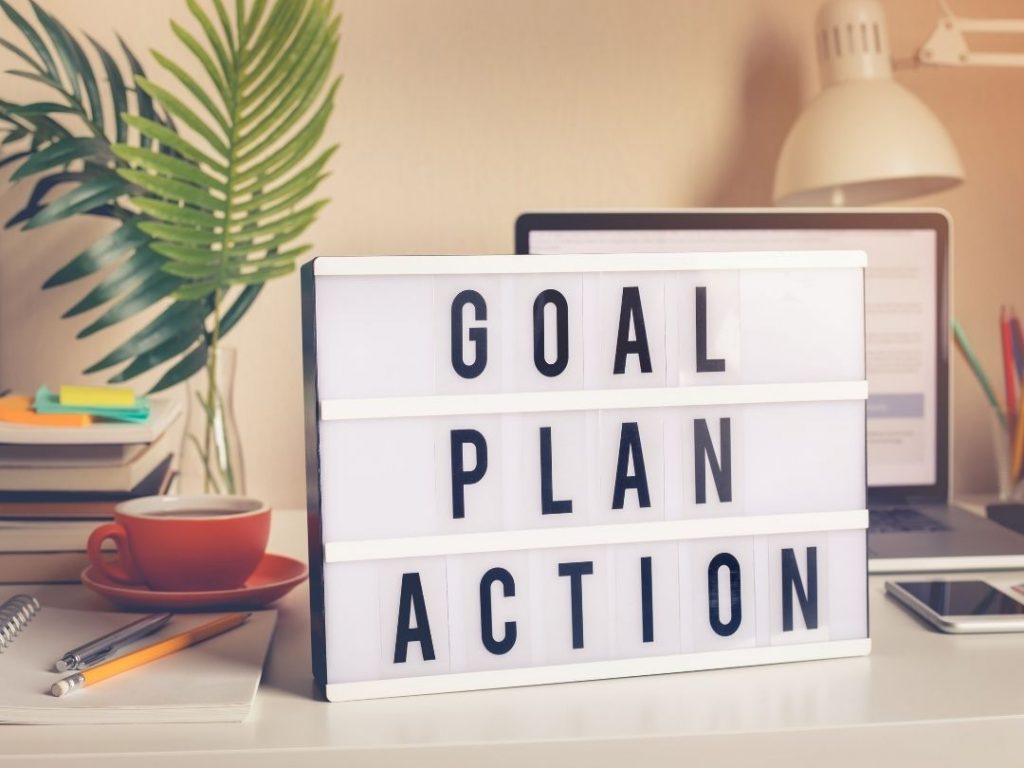 Develop a marketing strategy and plan

. This is the start point for any good marketing activity, know where you are going, who you are talking to and how you are going to do so is important. Try planning a month's worth of social media content in one go, to ensure you can maintain the strategic direction and messaging of your business.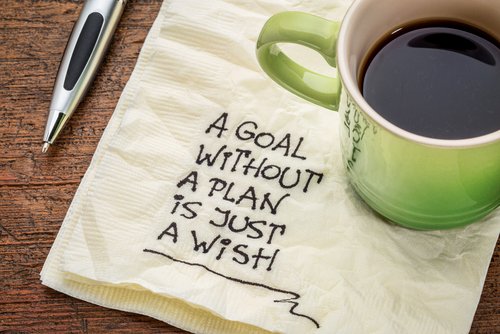 2. Prioritise. There are so many ways you could engage with your audience, it is really important to prioritise the best way to do so based on your target audience, your marketing strategy will help you focus.
3. Outsource where you can. As a small business owner we start off by doing everything. When you get to a certain size, think about what you enjoy doing, where your skill set is and what could you outsource? For me one thing I was always going to outsource was my accountant – I am so pleased I did!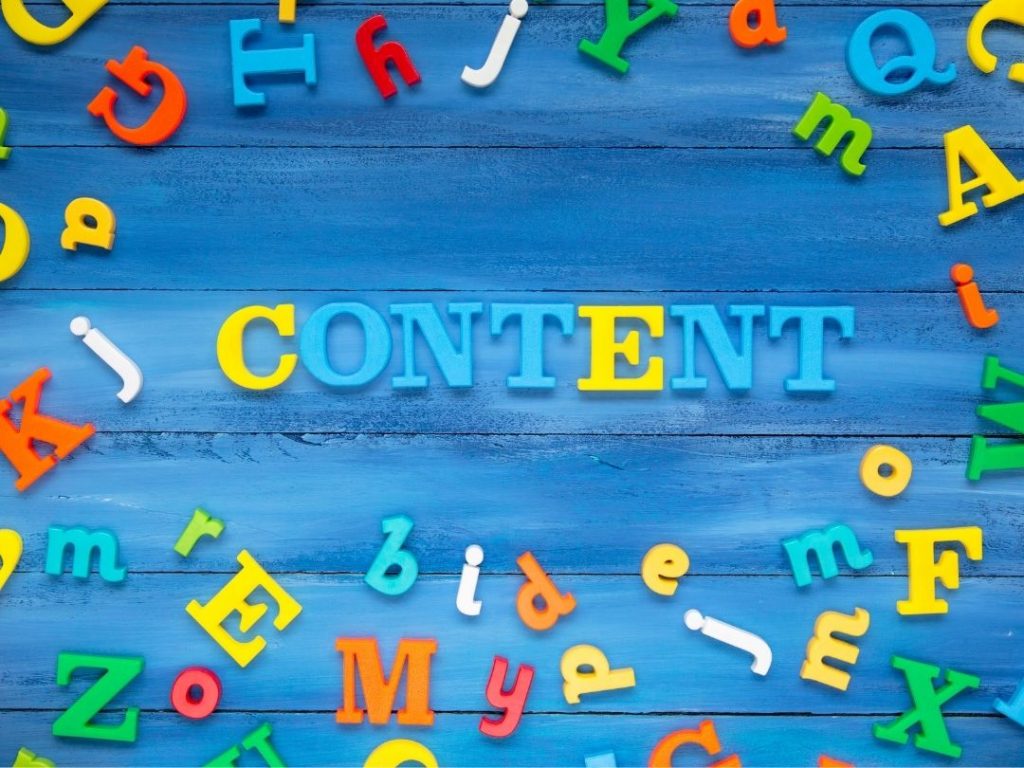 4.Repurpose content. Content is an important part in today's digital world, try where you can to repurpose content, eg: breaking down a blog article to generate multiple social media posts.
5. Create and batch schedule content. Rather than trying to post each day, why not use some of the social media scheduling tools to pre-plan your content for a week or month at a time. It does not mean you can't also post as you see things, but you will be confident in the knowledge you have content being deployed which aligns with your strategy.
6.Set up email newsletter templates and automations. This is a great tip, once you have designed your newsletter template and set up your email marketing automations, it will help save you time. Ensuring that your messaging will be deployed in a professional, creative and timely manner will mean that your business is working while you are focusing elsewhere.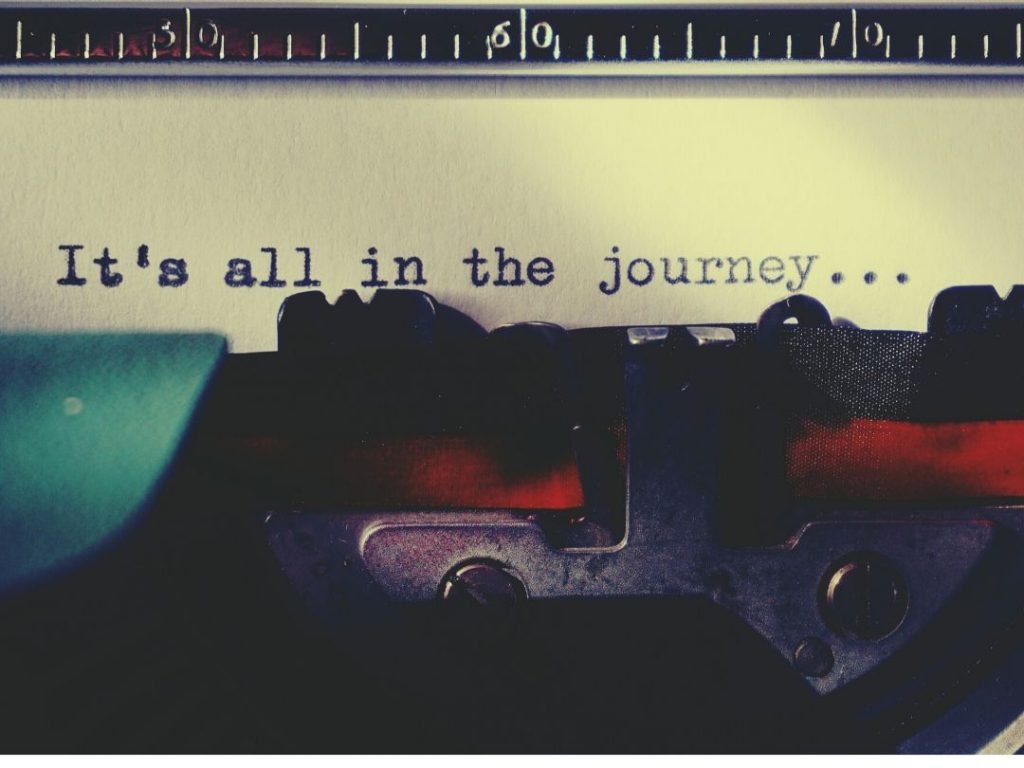 7.Planning ahead. The final piece is to ensure that you take time each day to plan ahead, focusing on the tasks which will make the biggest impact on your business and ruthlessly either not doing or delegating those tasks which don't.
Some time saving marketing tools:
There are a number of different tools available on the market to help you become more time efficient in organising your marketing. Some offer a free version and others offer a low cost version to help get you started. Below we summarise a couple of tools that we use all the time and have found useful:
Social media Scheduling tools: Rather annoyingly there are changes and big reductions to the provision of free scheduling tools. I would encourage you when you can to invest in a tool, it is a huge time saver and it really helps you to have complete visibility of what you are sharing and when. You can of course schedule directly into Facebook for both Facebook and Instagram posts, but if you are working across platforms, some other popular tools are: Hootsuite, Meet Edgar, ContentCal or Buffer.
Email deployment tool. To help you design professional looking emails and newsletters and more importantly manage your data list, ensuring you are GDPR compliant, using an email deployment tool is a good idea. Two of the best tools on the market at the moment with a free provision are: Mailchimp and Mailer Lite. Check out which one suites your needs best.
Get creative: Canva by far offers the best free design function and you can do a lot with it. When you can paying for the professional version will also give you the ability to store your brand assets and give you access to lots of images.
Free images. You must always either have permission to use an image or have taken it yourself, searching on Google for an image is not a good idea. Two good free image websites are: Pixabay and Unsplash.com – be careful though, you tend to see any good free images everywhere, for big projects like your website, it is definitely worth investing a little. There are also many good paid for image banks that you can use, Shutterstock and iStock are two good sites to start with.
Time Management: As a small business owner, time is definitely a challenge. Using project management tools such as Asana, Trello or Monday.com will help you get organised and ensure you don't forget things. Some of these offer a great free start package.
There are many more free or low cost tools out there to help you with your marketing, but hopefully these time saving marketing tips will help get you started. Of course if you would like to arrange a free discovery call please do get in touch and we can ensure we can help you to get started and set up with your marketing templates and tools.
Good luck, enjoy and let me know what other tools you might add?