RIMU Marketing is a small business marketing consultancy, based in Windsor Berkshire, to our clients we are their "virtual marketing team."  Set up in April 2014, we focus on helping ambitious small businesses to develop, grow and flourish through successful, results drive marketing solutions.  We provide flexible marketing support for small business owners, across a broad range of industries including media, creative, charity, wellbeing, sports, interior design, leisure and hospitality.
At RIMU Marketing we put the customer at the heart of what we do, we are passionate about supporting inspirational and committed small business owners to take their business to the next level.  It might not be just about getting more clients, driving more revenue or engaging more effectively, but could also be reviewing their brand image, building a new website or expanding their proposition.
We offer a professional and collaborative approach to marketing, tailoring our support to our client's individual needs, by working right the way across the marketing mix including (but not limited to): building a strategy, email marketing, content marketing, social media, advertising, brand design and everything in between.
If you have a marketing challenge, we would love to hear from you!
Our founder, Sophie Comas is an award-winning freelance marketing consultant and Chartered Marketer, who has background and experience in working with blue-chip hotel and leisure companies.  Sophie is available to speak or comment about a wide range of topics, including: small business marketing support, work/ life balance – juggling a family and experience of running your own business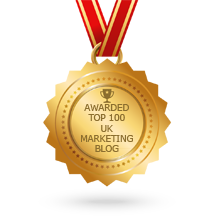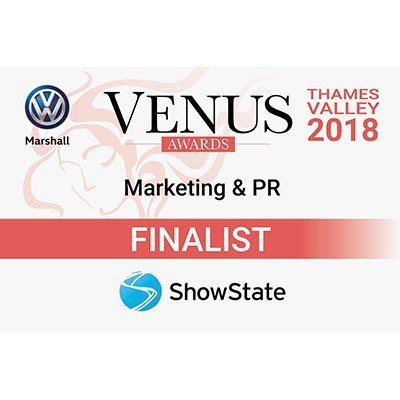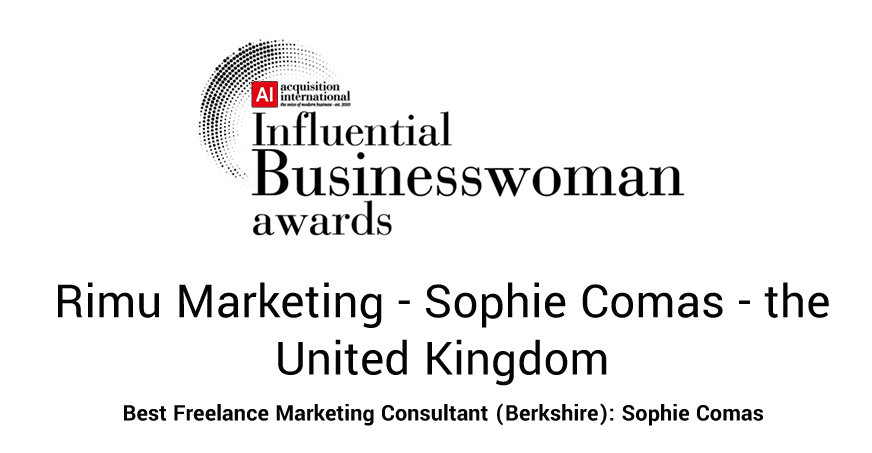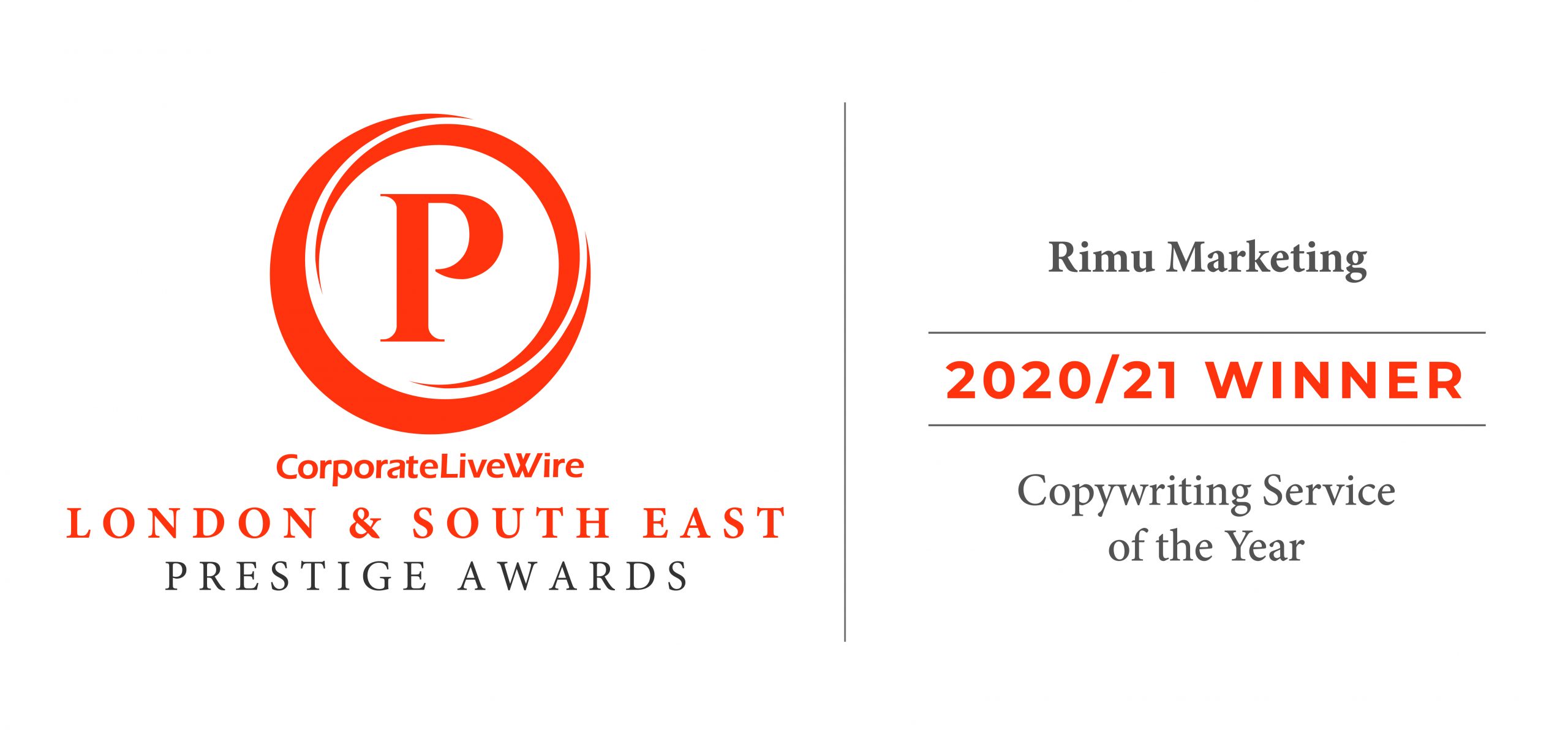 Want Our RIMU Marketing Press Kit?
Helping your business flourish with successful marketing solutions.