Content is king in today's digital marketplace.
Deciding what content to share across your marketing channels should be a key part of your marketing strategy.  The first step is to understand your target audience and the challenges they face.  With this insight, consistently sharing relevant content and starting a conversation with them, will put you in the forefront of their mind when they need whatever product or service your business provides.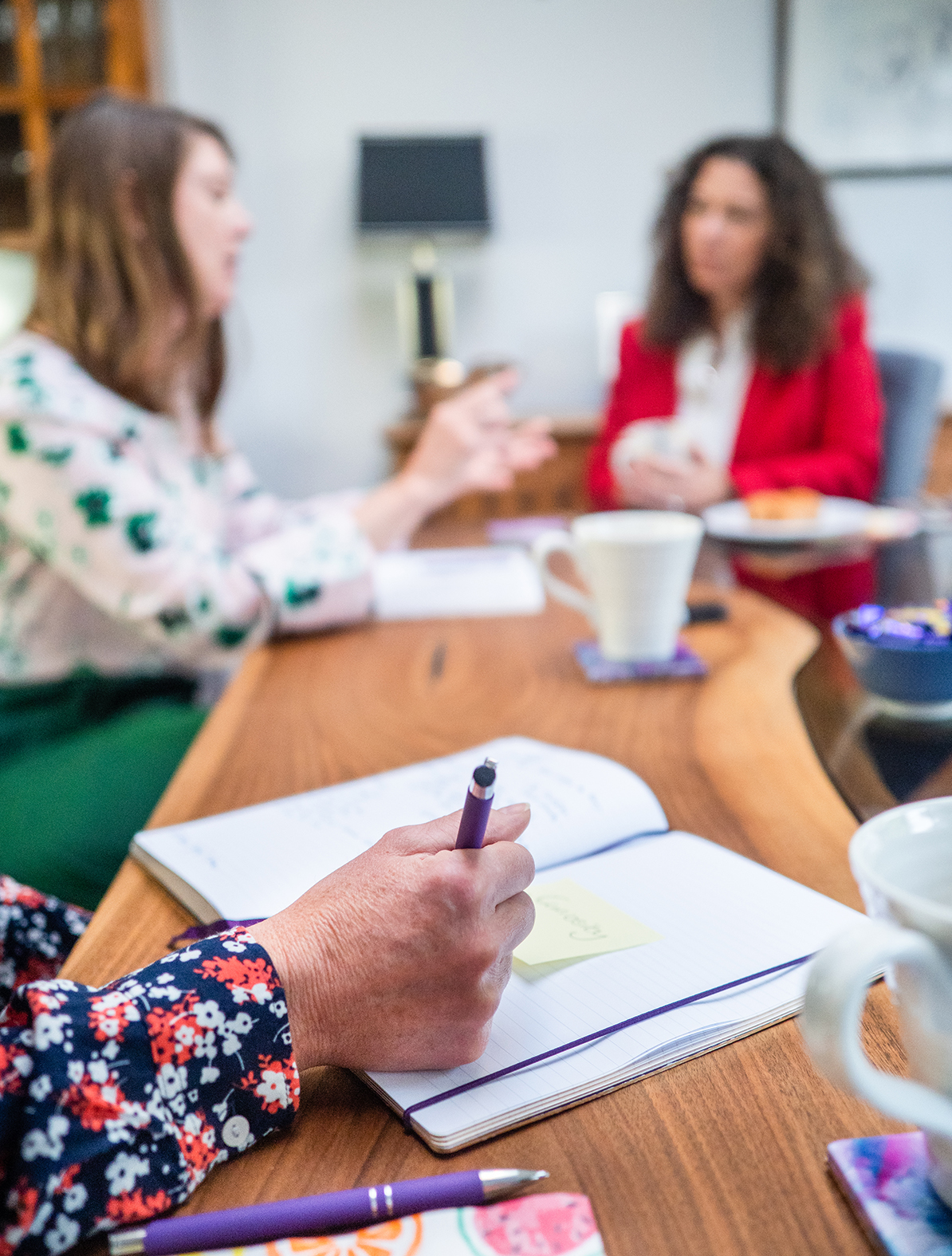 What is Content Marketing?
Content marketing runs across all of your marketing activity and is a marketing strategy which helps a business to help retain and attract potential clients.  It can take many forms including: vlogs, videos, website, blog, email marketing, social media or advertising.
According to the Content Marketing Institute, content marketing is: " . . . a strategic marketing approach focused on creating and distributing valuable, relevant, and consistent content to attract and retain a clearly defined audience and, ultimately, to drive profitable customer action."
Engaging and relevant content can mean the difference between achieving your business goals and not. Truly understanding your customer, their pain points and how you can help them will enable you to produce relevant and interesting content for them.  The aim is to provide enough information so that your potential client can see your expertise, but not too much that they do not wish to engage your service or purchase your product.
Why do I need Content Marketing?
Providing your target audience with interesting and engaging content can provide you with a point of difference, helping you achieve cut through in the cluttered digital marketing space that most small businesses work within these days.  It can also help to influence the decision making process more effectively than any other type of marketing.
Taking a consistent approach to your content marketing is important, for example to just post three blogs in two weeks and then nothing for six, will not achieve the reach and engagement you may be aspiring to.  We know that content is important, below we highlight the key benefits:
Your audience will engage with you.  Getting to know and understand the personalities and values behind the business, which is becoming ever increasingly important.
You will achieve better engagement across your marketing channels, in particular across social media.
It will help to build trust with your audience, by demonstrating your knowledge and expertise.
It will help to boost your SEO (search engine optimisation) approach.
Help to position you as an authority in your sector.
Build brand awareness.
With the above benefits ini mind, taking a content approach to your marketing, especially as a small business owner will help you to creative a point of difference vs your competitors.
RIMU Marketing can help support your content generation by becoming your content marketing officer.  We can help you to:
Plan your content – we will work with you to review the performance of your current content; help you identify key business messages in line with your objectives and brainstorm other new content ideas.
Copy writing: we love to write.  If you need some help conducting research or writing your next blog or email marketing campaign, get in touch.
Set up your social media marketing strategy: now a key part of today's marketing mix, we can help you define your strategy to enable you to engage with your customers in the most effective way.
Helping your business flourish with successful marketing solutions.