Our Brand Story
So, how did Rimu Marketing come about? Simply, it was after a conversation with friend of mine who was building her reflexology business. I was ready for a new challenge, I loved marketing, but wanted a flexible working solution to work around my family. My friend needed some help in driving awareness of her business and gaining more clients, Facebook was kind of working but was in the process of changing, so the business that was being generated had just dropped hugely. What else could she do with a limited marketing budget? I offered some thoughts and things went from there, I did my first marketing strategy session and the business has gone from strength to strength ever since.
Today, Rimu Marketing's core ethos is very much about helping those passionate and committed small business owners who are ready to take their business to the next level. It might not be just about getting more clients, driving more revenue or engaging more effectively with their clients, it could also be reviewing their brand image or expanding their proposition. This is where we can help. We work right the way across the marketing mix from building your strategy and website through to implementing your marketing channels.  For us the real reward is the "light bulb moment" when our clients see the marketing work for them, they get the results they are wanting to achieve and they can see their business grow.
Our business has grown too and I am really proud of what we have achieved. We now work with a passionate group of associates who are all experts in their field, enabling us to truly become your one stop shop for your small business marketing needs.
If you would like to discover more about our founder - Sophie Comas please click here to read our interview.  Don't just believe what we say, click here to see what some of our clients have to say.  If you have a marketing challenge that you would like to solve, we would love to hear from you please click here to get in touch!
What's in a name?
Many people ask me where the name "Rimu Marketing" comes from? Rimu is a hard wood from New Zealand. So what is the connection to marketing? I love the design of the inside of the wood, you will see it reflected in our logo and across our website.  When thinking about a business name I wanted something which took the lead from nature.  The tree symbolises the idea of setting strong roots and foundations for your organisation which is mirrored in the work that we do, enabling your business to flourish with successful results focused marketing.
Community has always been a core value for us at Rimu Marketing and very much at the heart of what we do.  We have supported charities in a number of ways, whether it is through fund raising, offering free marketing support or even running the Windsor 10k.
In celebration of Rimu Marketing's 5th birthday, on Thursday 25th April we held a charity fund raising event here in Windsor for Smart Works Reading.  It was an evening of celebration, networking bubbles and of course cake!  We raised just under £700 for Smart Works Reading to help their very worthy cause.  To read more about what happen click here.
We are always looking for ways in which we can support our local business community, if you are a charity and would like some help then please click here to contact us .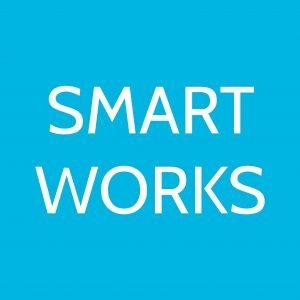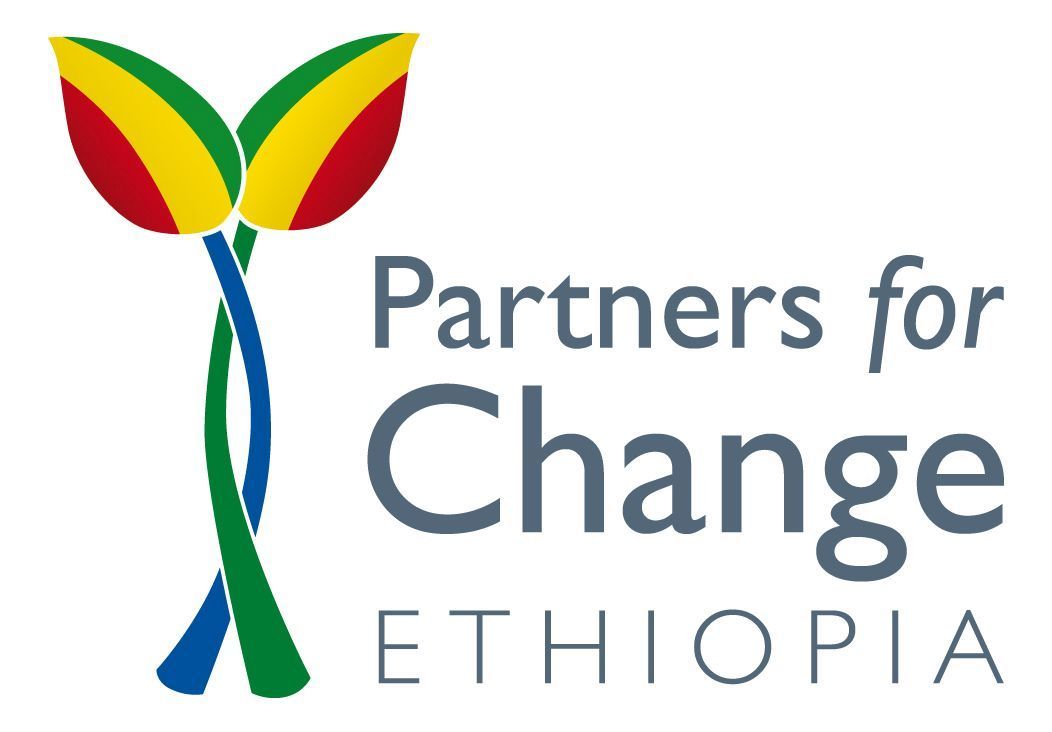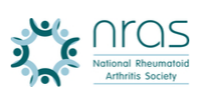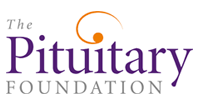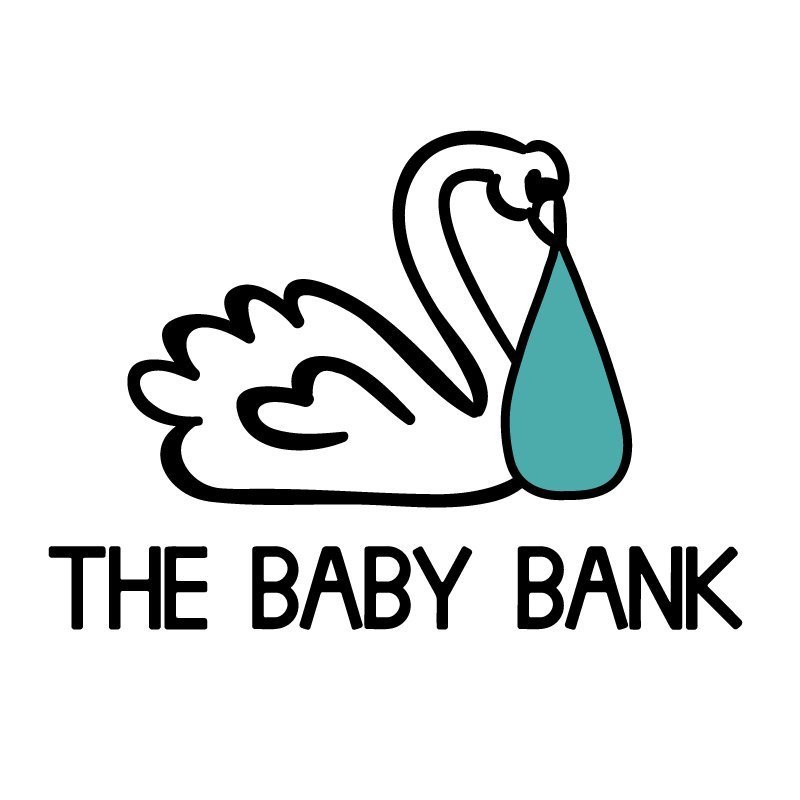 Helping your business flourish with successful marketing solutions.