Do you wish to connect with more of your ideal clients?
Drive more people to your website? Need some help managing your email campaign? Or need to analyse your marketing ROI?  If the answer is yes, then Rimu Marketing can help.  Rimu Marketing is a marketing services consultancy, based in Berkshire and Surrey. Founded by Sophie Comas, we are a team of carefully selected marketing associates, all experts within their field, who are passionate about helping small to medium sized businesses develop successful results focused marketing solutions.  Whilst we can help any small business we do specialise in helping sports, leisure and lifestyle organisations from Boutique Hotels, Coaches, Interior Designers, Garden Designers to even a Canine Massage Therapist. We can become your virtual marketing team, helping you to rebuild and review your website; establish your brand; write your marketing strategy; manage and build your email marketing campaigns; review and plan your social media marketing and help you plan your content, plus much more.
Defining and understanding your customer is at the heart of all successful marketing. Once you understand your customers' needs, challenges, behaviour, aspirations and attitudes, you start to set yourself apart from the competition. Without truly understanding your customer, the impact is often ineffective marketing or expensive mistakes either in media selection or developing creative which does not appeal to your audience. It is worth investing in this at the beginning, for successful results driven marketing solutions.
We can support businesses in a number of ways, whether you are looking for a part-time marketing director; a marketing mentor to help get you started; to join one of our marketing workshops or we are now delighted to launch our small business online marketing course.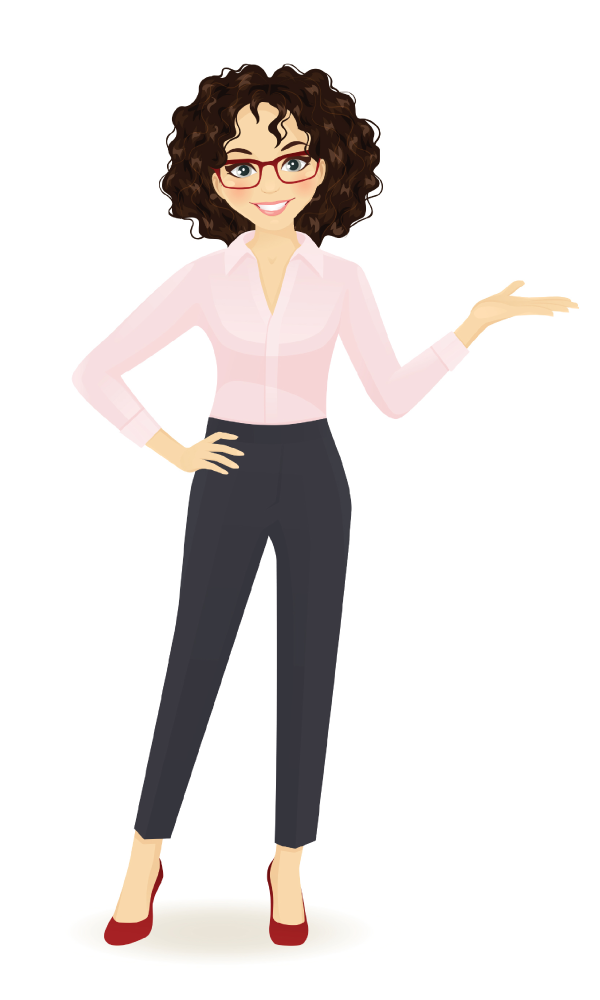 Introducing our Small Business Online Marketing Course
We are delighted to launch our small business online marketing course, designed to help the individual business owner to either review or set up their marketing channels.  We have worked hard to translate the marketing process to make it easy to use for the small business owner.
In our 9-week programme we will work with you to understand your business, decide where you wish to go and help you set up the channels to take you there.  With weekly tutorials, support materials and access to a regular webinars to give you the opportunity to ask questions to our panel of experts we are here to help you every step of the way.
Supporting you on your journey into the world of marketing!
Some words from our clients
Brands we've worked with:
Helping your business flourish with successful marketing solutions.