Do you wish to connect with more of your target audience?  Drive more sales from your website?  Need some help managing a marketing campaign?  Need help to build your sales pipeline? Or need to understand your marketing metrics?  If the answer is yes to any of these questions, then Rimu Marketing can help!
Rimu Marketing is a marketing services consultancy.  We are a carefully selected team of marketing consultants, all experts in our field, who are passionate about helping small businesses develop successful results-focused marketing solutions.  Think of us as your 'virtual marketing team' who can help you with any marketing project, including: 
We are a marketing services company who can support your businesses in a number of ways, whether you are looking for hands-on help, coaching to help get you started or training.
Whilst we can help any small business we specialise in helping sports, leisure and lifestyle organisations including: Boutique Hotels, Coaches, Interior Designers, Nutritionists, Charities, Sports Businesses, Florists, Garden Designers, Equine Businesses and even a Canine Massage Therapist.
Marketing Support
Are you in need of a marketing expert to help you take your business to the next level, letting you to spend more time focusing on your business and doing what you love?
Online Marketing Course
Do you want to take control of your own marketing? We can help you kick start your marketing with our 9-module self-learning online marketing course!
Marketing Coaching
It's frustrating when you invest time into your marketing activity but it isn't working, get in touch if you need some help to understand why?
Marketing Workshops
We'll support you in developing your business in a group environment, either through group or bespoke workshops, leaving you with a clear vision for your future.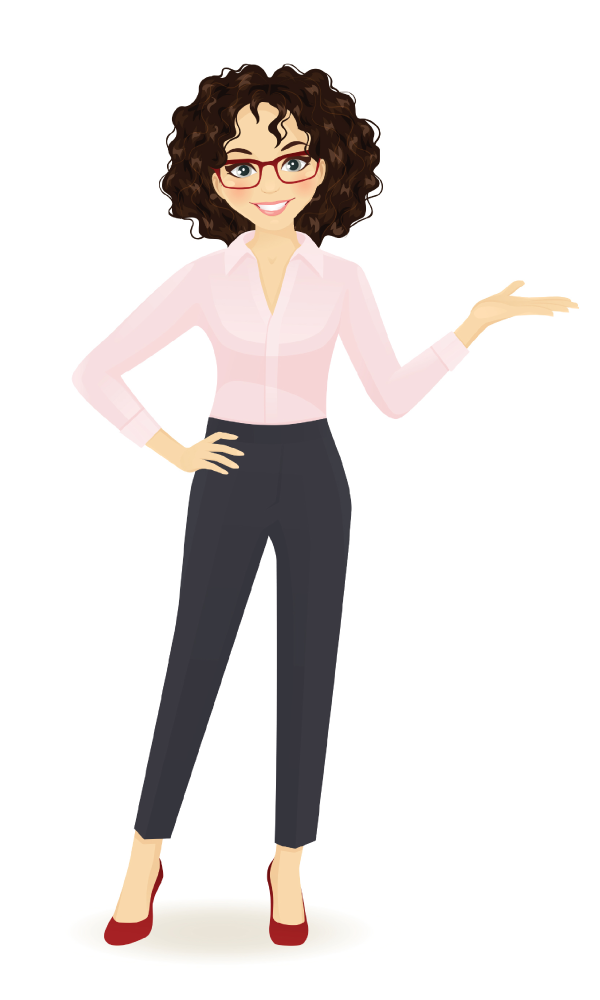 A safe pair of hands - The Online Marketing Course
Defining and understanding your customer is at the heart of all successful marketing. Once you understand your customers' needs, challenges, pain points, aspirations and attitudes, you start to set yourself apart from the competition. Without truly understanding your customer, the impact can be ineffective marketing or expensive mistakes either in media selection or developing the wrong creative.
Our founder, Sophie Comas is a Chartered Marketeer with the CIM and has an ILM Level 3 coaching qualification along-side nearly 20yrs in commercial experience.
Our approach with any new client is to first evaluate where they are in their marketing journey and where the business owner wishes to go.  Once we know where the business owner would like to go we can develop them a plan to take them there and implement that plan.  As with any good marketing approach we then need to understand what has worked and what has not and we spend some time evaluating performance.
Brands we've worked with: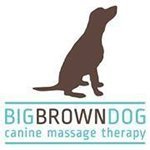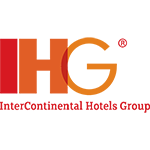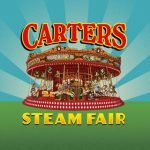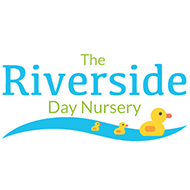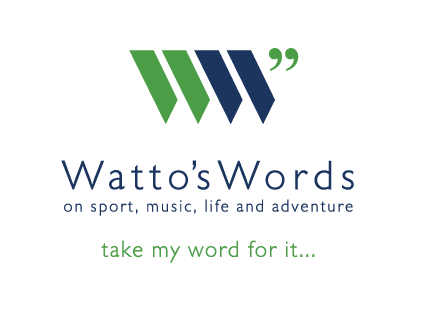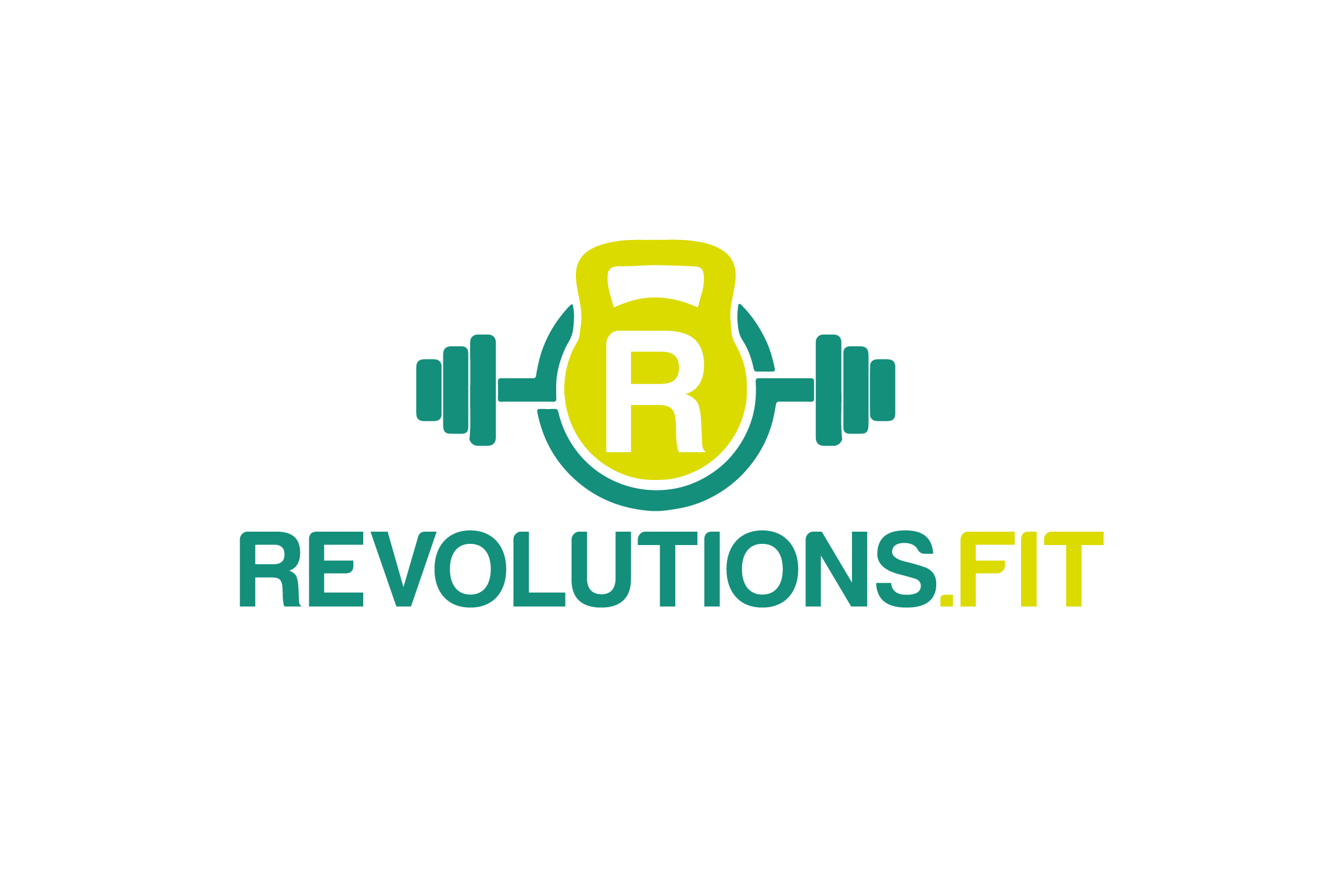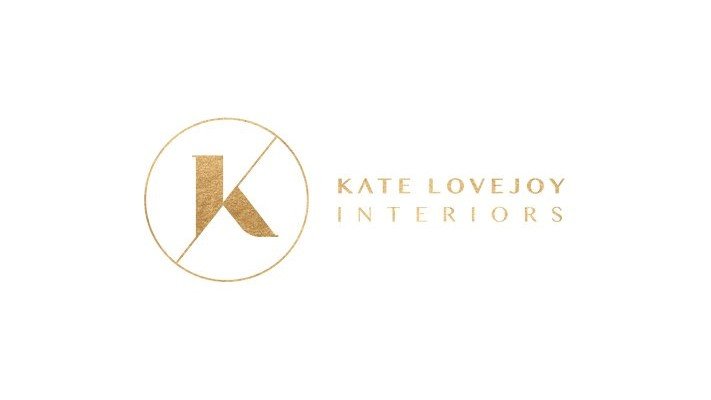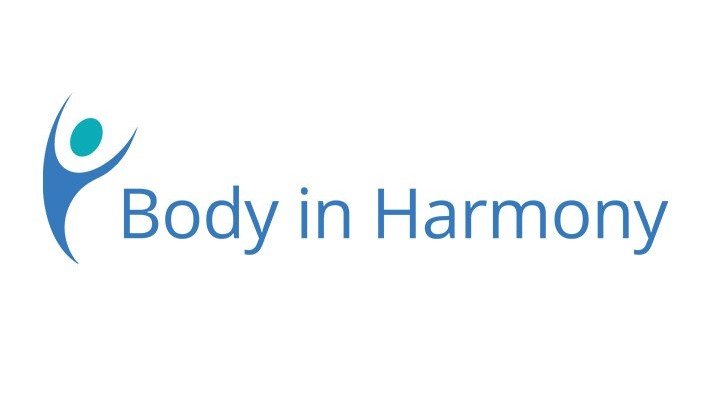 Some words from our clients
"Sophie did a great job in helping me launch my business and supported me in getting my marketing off to a great start."
Maxine Holmes - Founder - MH Concierge 
"Rimu Marketing put together a two-pronged social media plan with focuses on my Athena members/clients via a closed Facebook group & my prospects via a Facebook page. She understood the objectives perfectly, and created posts that matched both briefs. She brought enlightening new ideas resulting in more engagement. She also spent time analysing the posts which will in turn, inform future planning. Highly recommended."
Lindsay McLoughlin - Regional Director - The Athena Network, Maidenhead
"I have worked with Sophie for 2 years and fully enjoyed every moment. Not only has she help me boost my business but she has given me the confidence I needed to trust that I was offering a great service that is worth paying for. I can fully recommend Rimu Marketing."
Mette Theilmann - Owner - ParentingSuccess Coaching
"Sophie from Rimu Marketing showed real enthusiasm and interest in my fledgeling e-commerce brand Telescope Style and was keen to get a real of understanding of where I was currently and where I wanted to be. She helped me with a 'top-down' marketing approach that would lead and feed into all my other marketing activities and the various social media platforms. She helped focus my thoughts and break things down into small, achievable steps. She also came up with a few really great business initiatives that I hadn't thought of exploring. Am busily implementing all these now and will be going back to her for more guidance once I have all my ducks in a row!'
Annabel Smith - Owner - Telescope Style
"Sophie has been an ideal person to work with to bring me up to date with the modern media and marketing world, and to lead me through this slightly nerve-racking process, which does not come naturally to me.  She has come up with some excellent ideas and through her wide source of contacts, has brought both creative and website designers to the table so that I now have a website and blog that I am really proud of.  Through Sophie's efforts I can now, with her help and guidance, use this as a springboard to further develop my blog brand and my passion for writing.  Sophie is experienced, is well versed in all aspects of marketing, is very understanding, thoughtful and has been excellent to work with."
Andrew Watson - Chief Blogger - Wattos Words
 "Sophie's input has been invaluable to me as a start-up small business. Her marketing knowledge and sound business advice has helped me to build confidence in my brand and service offering and this been proven by the upturn in sales and lead generation. Thank you for your continued help, support and guidance."
Jacqueline Newholm - Owner - Big Brown Dog Canine Massage Therapy
"Sophie came to our Coaches & Coffee networking group recently and ran a LinkedIn workshop for us, which was very well received. She spent time finding out exactly what we were looking for and created a session focused specifically on our needs. It was well structured and allowed plenty of time for questions and discussions. Sophie has also gained her ILM Level 3 Certificate in Effective Coaching with us, and proved herself to have excellent coaching skills too. I would thoroughly recommend Sophie."
Rosie Nice - Founder & Chief Executive - ESB Training
"I have been working as a Hypnotherapist and Counsellor for some time but I struggled to get my business more widely known. Sophie has helped me to define my target audience and direction of travel from a marketing point of view. She has helped me with her valuable contacts to produce a much better website that reflects the aims and ethics of my business, and it is engaging and easy to navigate.  She has been supportive and provided me with a wider perspective of what is possible to do to promote my business as well as some practical tips and know how. I would definitely recommend Rimu Marketing services".   
Gloria Prest - Owner - Mind in Focus
Helping your business flourish with successful marketing solutions.