Do you wish to connect with your target audience?  Drive more sales from your website?  Need some help managing a marketing campaign?  Or Need to understand your marketing ROI?  If the answer is yes to any of the above, then Rimu Marketing can help!
Rimu Marketing is a marketing services consultancy, we are a carefully selected team of marketing consultants, all experts within their field, who are passionate about helping small businesses develop successful results-focused marketing solutions.  We can become your virtual marketing team and help you with:
We can support your businesses in a number of ways, whether you are looking for hands-on help, coaching to get you started or training.
Whilst we can help any small business we specialise in helping sports, leisure and lifestyle organisations from Boutique Hotels, Coaches, Interior Designers, Florists, Garden Designers, Equine Businesses to even a Canine Massage Therapist.
Marketing Support
Are you in need of a marketing expert to enable you spend more time focusing on your own business and doing what you love?
Online Marketing Course
Do you want to take control of your own marketing? We can help you kick start your marketing with our 9-module online marketing course!
Marketing Coaching
It's frustrating when you put time in to build a marketing strategy and it isn't working, do you need some help to understand why?
Marketing Workshops
We'll support you in developing your business in a group environment, leaving you with a clear vision for your future.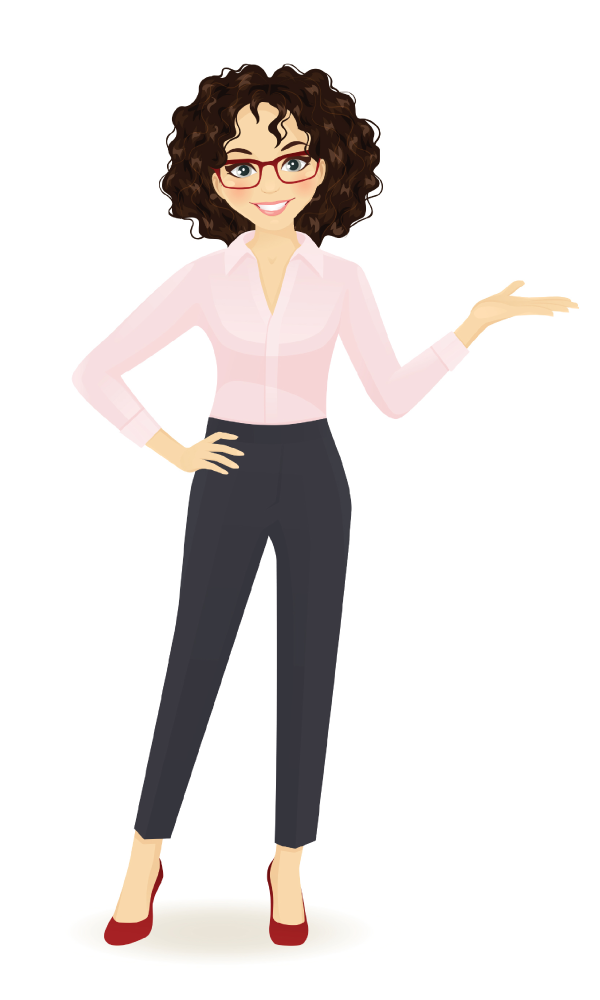 We are a safe pair of hands
Defining and understanding your customer is at the heart of all successful marketing. Once you understand your customers' needs, challenges, behaviour, aspirations and attitudes, you start to set yourself apart from the competition. Without truly understanding your customer, the impact can be ineffective marketing or expensive mistakes either in media selection or developing the wrong creative.
Our founder, Sophie Comas is a Chartered Marketeer with the CIM and has an ILM Level 3 coaching qualification along-side nearly 20yrs in commercial experience. Consider us to be your "Virtual Marketing team", we can help you across all areas of the marketing mix from writing your marketing strategy; building your brand; building your website; developing your email marketing campaigns; creating your social media strategy; conducting market research; writing content; advertising; building partnerships; PR plus much more.
Brands we've worked with: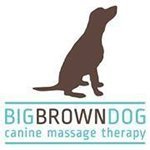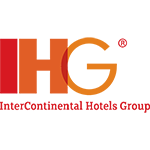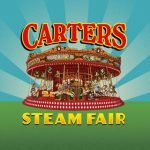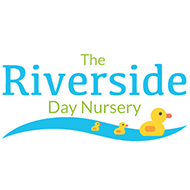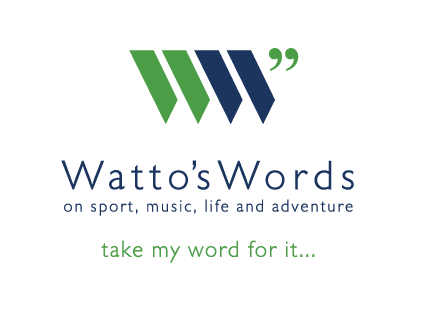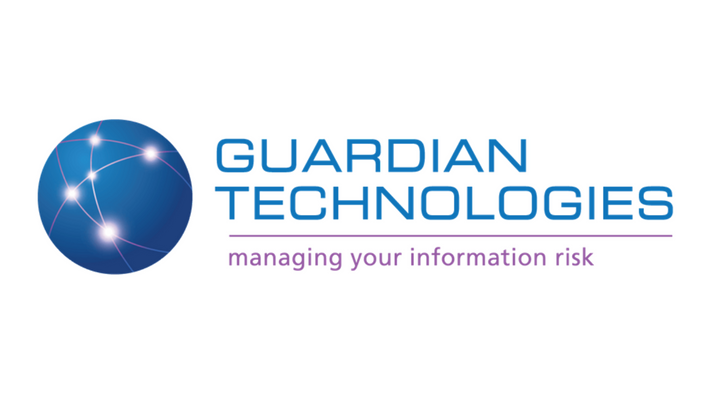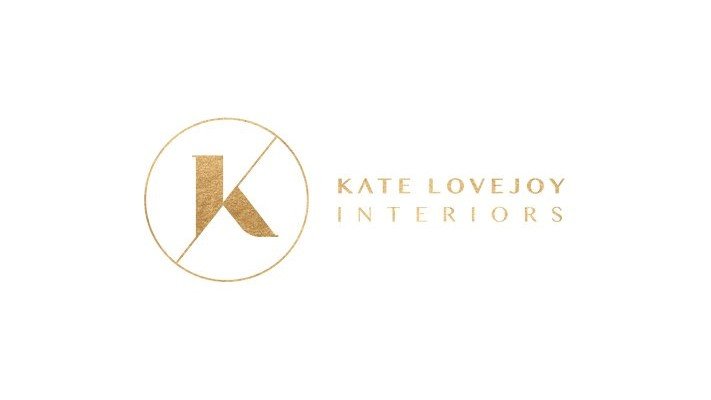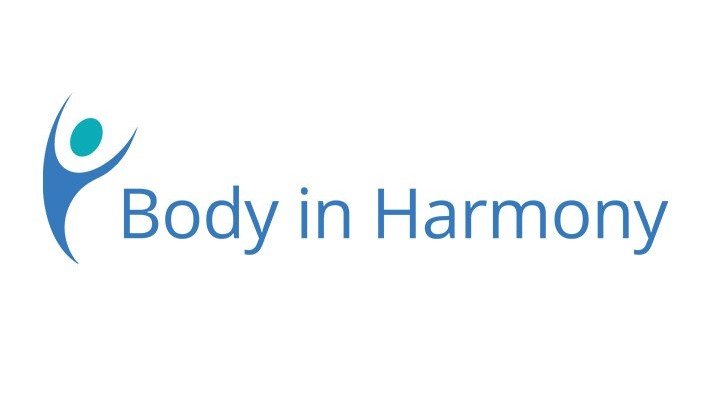 Some words from our clients
Rimu Marketing put together a two-pronged social media plan with focuses on my Athena members/clients via a closed Facebook group & my prospects via a Facebook page. She understood the objectives perfectly, and created posts that matched both briefs. She brought enlightening new ideas resulting in more engagement. She also spent time analysing the posts which will in turn, inform future planning. Highly recommended.
Lindsay McLoughlin - Regional Director - The Athena Network, Maidenhead
I have worked with Sophie for 2 years and fully enjoyed every moment. Not only has she help me boost my business but she has given me the confidence I needed to trust that I was offering a great service that is worth paying for. I can fully recommend Rimu Marketing.
Mette Theilmann, ParentingSuccess Coaching
Helping your business flourish with successful marketing solutions.