The Online Marketing Course
Are you a small business owner just starting out and know you need to do some marketing, but not sure where to start? Have you started marketing your business but not seen the results you were hoping for? Are you confused with marketing jargon and need some help making sense of it?
Fear not, help is at hand. We are delighted to launch our 9-module marketing course, to help you kick-start your marketing and help you to focus your energies in the right direction.
As a team of marketing experts, we have worked with many small businesses over he years and there is one thing that joins them all together, they all trying to make a difference. We find this inspiring and it never fails to impress us but they all need one thing - Marketing.
In today's digital world, more than ever we need to be continually talking about our businesses to remind our ideal client that we are there and why they should invest in us vs our competition.  This can be time-consuming. It can also all be really confusing and sometimes expensive. This is where we come in with the online marketing course.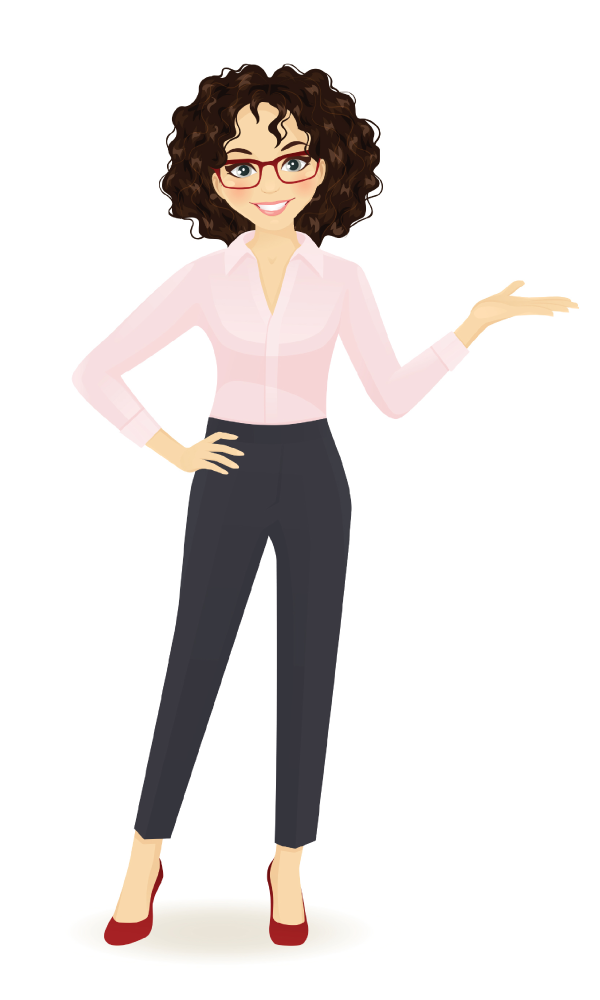 Designed with the small business in mind, our 9-module marketing course will talk you through:
Module 1 – Growing your business
Module 2 – Meeting your ideal client/ or target audience
Module 3 – Building your brand
Module 4 – Engaging content and creative
Module 5 – Wonderful websites and sparkling SEO
Module 6 – Let's talk about blogs
Module 7 – Impactful emails
Module 8 – Social media magic
Module 9 – Bringing it all together
With each module, you will receive a weekly tutorial video explaining the marketing topic, templates, guidance notes and worksheets to support your learning.
When you join our marketing course you will also be able to join our live webinars to ask our experts any questions that you have, please email: hello@rimumarketing.co.uk to find out when the next webinar will take place.
We are delighted to offer our 9-module marketing course for just £149.00!*
The only thing we ask of you is that if you invest in this programme, you commit to it.
I want this to work for you and make a difference to your business - so if you are ready?
Let's get started!
*Terms and Conditions:  The price includes access to all videos, worksheets and toolkits for the duration of the programme.  The material will only be available for 12-weeks from the point of purchase.  You will need to click to say you have completed the module before the next section of content is available.  The sharing of content is strictly forbidden.   © Rimu Marketing 2019 – All rights reserved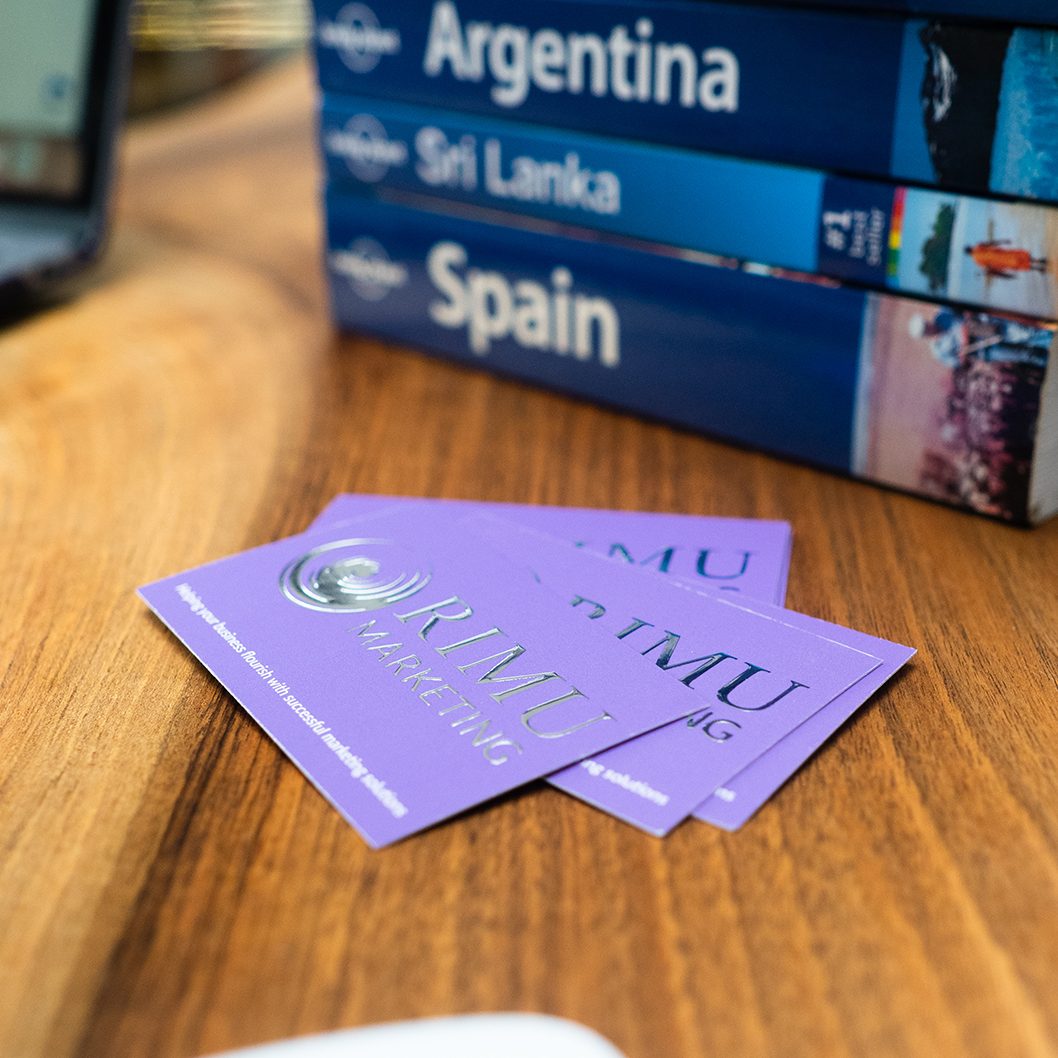 Here what some of our past attendees had to say:
"Thank you so much Sophie and Rimu Marketing for a fantastic online marketing programme. I've known for quite some time that my business has needed an overhaul, but have avoided doing anything about it as I had no idea where to begin! Your online programme has given me the knowledge, motivation and confidence to get cracking! The presentations and worksheets were easy to understand and full of useful information, examples and helpful tips. I now have a much greater understanding of my business and know exactly what I need to do in order to help it grow. Exciting times ahead!"
Suzi Horrocks:  Suzi Horrocks Floristry
"I have watched the first module of Rimu Marketing's online marketing course and I found Sophie's approach very easy to follow. It's very convenient to be able to do it in your own time. You can then use the information you have learned to apply to your business, using the templates provided by Rimu Marketing. Simple and effective!"
Fiona Jones: Creating Better Futures, Reading
Helping your business flourish with successful marketing solutions.