We are a Berkshire based email marketing consultancy.  With a cited conversion rate of 40:1 email marketing should certainly be a core part of today's digital marketing mix, for a business of any size.
Used most effectively as part of an integrated marketing campaign, it should compliment your other marketing activity, such as your blog, Google ad words, digital advertising, partnership marketing or social media strategies.  So whether you need some help getting started; segmenting and cleaning an existing base; engaging better with your current audience or ensuring you are compliant with the new data regulations, we can help.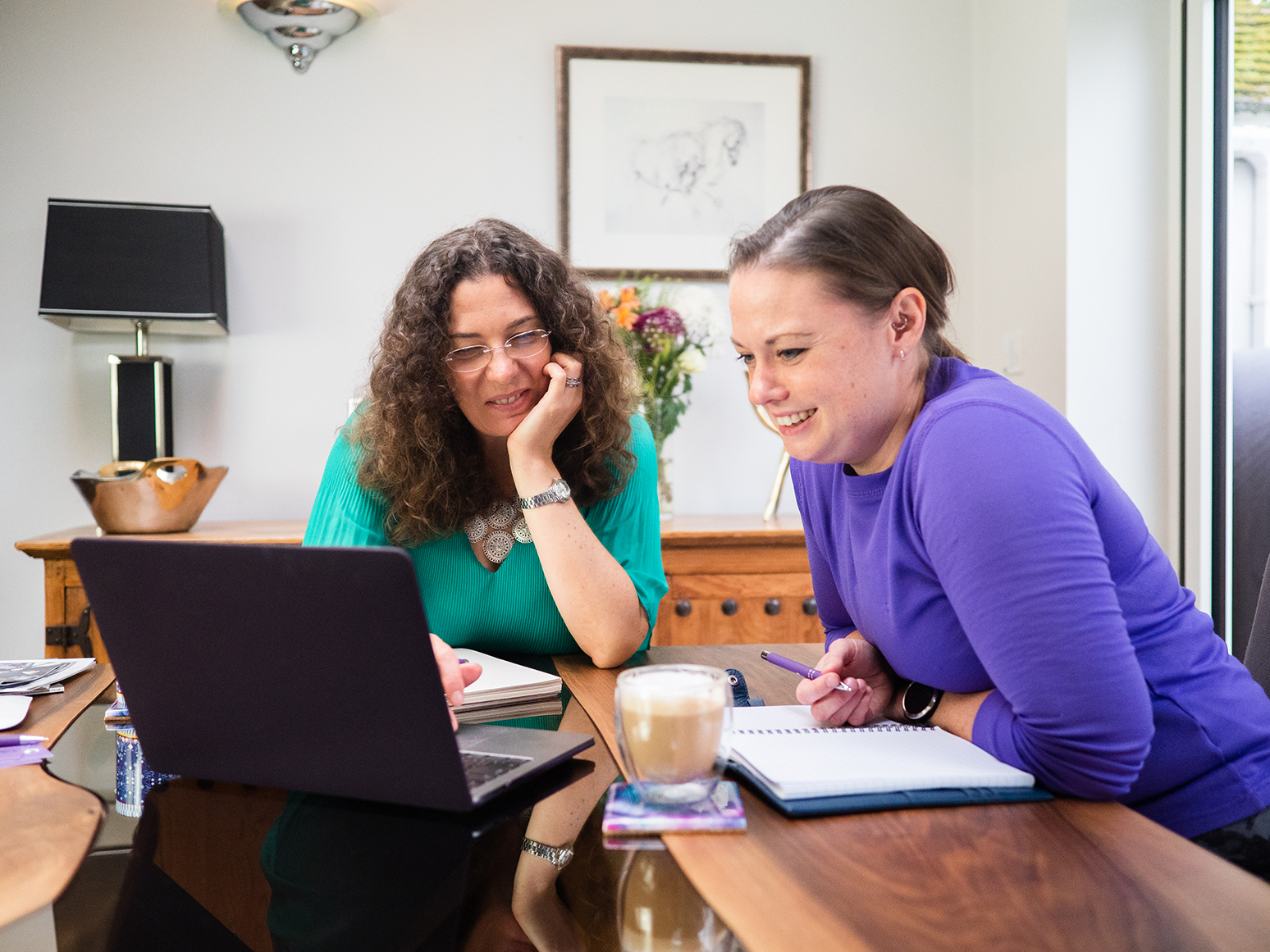 Email marketing is the act of sending commercial messages to a current and potential target audience.
We all receive multiple emails on a daily basis. Good email marketing means that your clients and potential clients open and engage with your communication, often even looking forward to receiving emails from you. The challenge is how you cut through the clutter to interact with your clients. Email marketing can also help you to create strong brand loyalty.
Email marketing is one of those very versatile marketing tools, as not only is it easy to assess the success, but can also support a variety of different objectives.  For example the email tool can help you to retain customers, acquire new ones and support any promotions that you have running.
Why do I need Email Marketing?
As an email marketing consultancy we are often asked if email is still a valid way of connecting with our audience.  For those of you who know us well, you will know that the answer is a resounding yes!  In summary the key benefits of email marketing are:
It is a low cost marketing tool.  There are many great tools out there to help you build professional looking communications.  Some of the tools to consider for small business owners are: Mail Chimp and Mailer Lite.
Deliver your business message to a targeted audience.  Under the priviacy laws we now have to ensure we gain consent for people to join our mailing list.  This is great as it means you build a list of potential customers who are interested to hear from you.
It can help you to drive revenue.  Part of an integrated campaign, email marketing can help to support and drive your overall marketing objectives.
Easy to implement. With many of the tools out there on the market today, it is super simple and easy to build professional looking communications.  Plus the tool will also help you to manage your audience opt ins.
Easy to track results.  You can generally see the impact of an email, 4hrs after deployment, potentially providing a quick injection of business into the organisation.  With this in mind it is key you consider carefully the deployment day and times to gain the maximum return.
Easy to share.  Your audience can easily share with friends and family, hopefully increasing your business and business followers.
If you are just starting out with your email marketing or you are not seeing the results that you would like why not check out one of our blogs, "A definitive guide to email marketing for small businesses" to help get you started.  In our article we walk you through the first steps you need to consider to creating effecting email marketing campaigns.
We are a Berkshire based email marketing consultancy and can support small business owners, to make the most of email marketing in a number of ways:
Content Planning: Helping you to decide what to say and when to say it via your email communications.
Design: Helping you to design your newsletter template to be visually impactful and ensure that your communications achieve cut through in a busy cluttered environment.
Implementation: We can set up and implement your email marketing campaigns.
Performance:  Understanding how your marketing performs is critical to a results driven campaign.  With email marketing the great things is that this information is fairly instant and generally within about four hours you can assess the impact.  We can help you make sense of the figures and also help you to improve performance.
Training: we run regular training sessions for our clients to help them manage this really key tool for themselves.
Email Marketing Master Class
As a small business owner, are you keen to understand how email marketing can help drive your business forward? Understand how it works alongside your other marketing channels and fits within the wider marketing mix? What are the best subject lines to help drive engagement?
If you would like some help in getting started then this email marketing master class is for you. Packed full of good insight and information about the thinking behind great email marketing, you can watch our 50-minute webinar at your leisure. Included with our master class is our e-book with notes to remind you of the key points. In our email marketing master class we will:
Understand how email marketing fits into the marketing landscape.
Share five strategies for successful email marketing, including:
Setting the scene. Understanding what key things you need to think about before you get started.
Share tips on how to build your email list.
Understand the customer journey and what part email marketing plays within this process.
Understand what engaging content and creative looks like.
How to measuring success
Helping your business flourish with successful marketing solutions.