Social media marketing is a key part of today's digital landscape and done well it can be a really useful tool to engage with your audience and help convert new business.
What is Social Media Marketing?
People sometimes get a bit of a hang up about how to use social media and what works. The simplest way to think about it, is to view this as another media channel to reach your target audience, it should also be a conversation. There are many different social media networks out there the bigger ones being Pinterest, Twitter, Linked In, Facebook and Instagram, but others such as Tik Tok and Snap Chat are really grabbing the imagination of the younger generations. Once you understand your target audience and what you want to say, the network selection and content creation becomes much easier.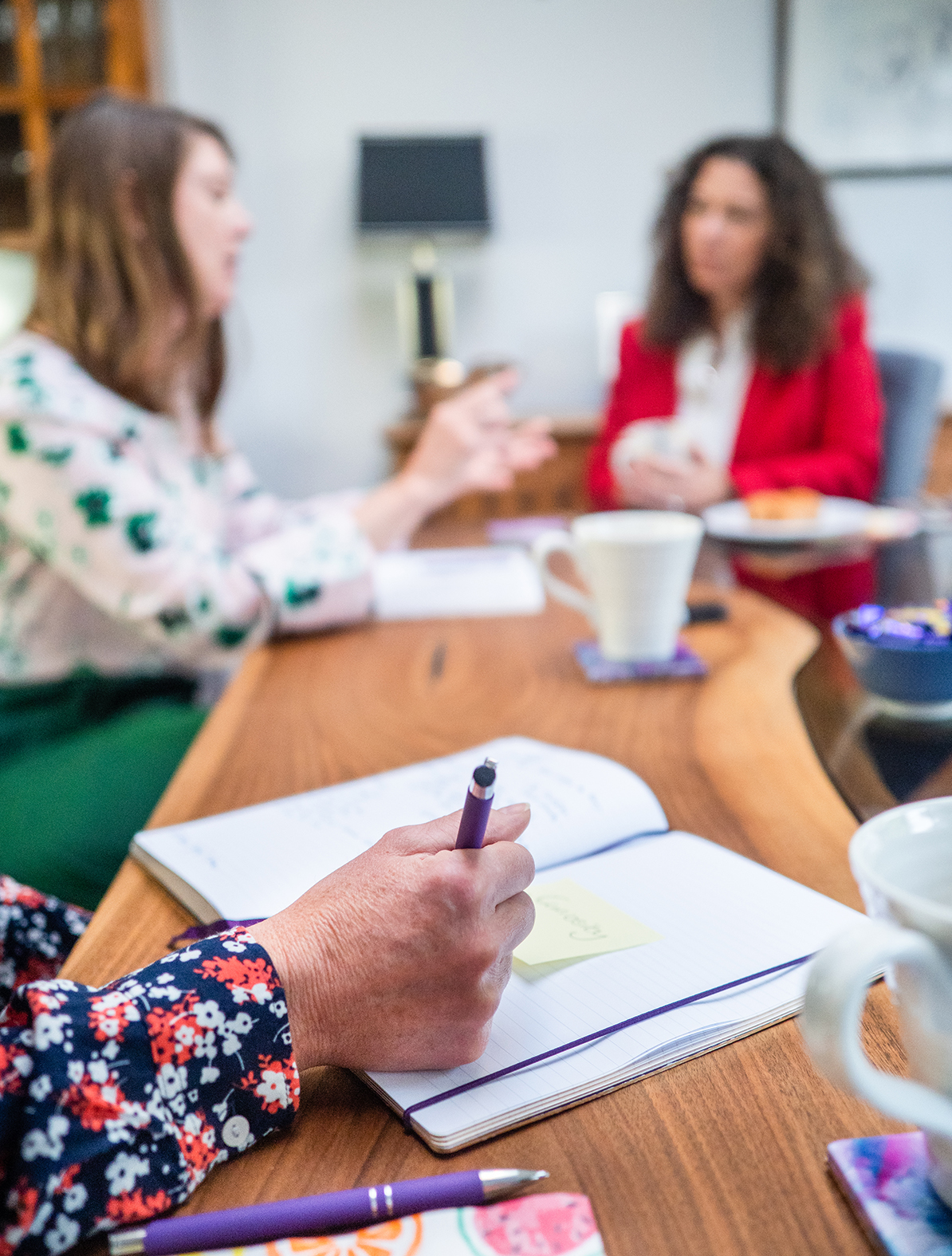 Why do I need to engage with social media?
Whether you like it or not, as a small business owner social media is a key tool to promote your business in today's digital world. Not only is it a relatively free media tool to use but it also helps support your other digital activity such as your search engine optimisation (SEO) or PR activity.
It is a great way to continually engage with your customer base and to remind them that you are there and how you can help them. Plus there are also some advantages to take some time out to discover what your competitors are doing and how other small businesses achieve good engagement.
At Rimu Marketing we can work with you, the small business owner to:
Networks: Helping you to decide which networks are right for your business.
Content Planning: help you to define what you wish to say to your customers and when.
Scheduling and implement campaigns on your behalf.
Training: We can help train you on how to use a range of networks and different scheduling tools, to ensure that you get the most out of this channel.
Helping your business flourish with successful marketing solutions.