We are a Berkshire Marketing Consultancy, working with small businesses across the Thames Valley.  We are a carefully selected team of associates, all experts in our field and passionate about helping small businesses to build the right marketing solutions to achieve their business objectives.  Consider us as your "Virtual Marketing team".  We can help you across all areas of the marketing mix, from creating your marketing strategy; building your brand; designing your website; developing your email marketing or social media campaigns; market research; writing content; building partnerships; PR plus much more.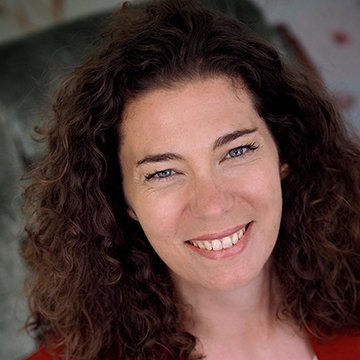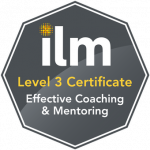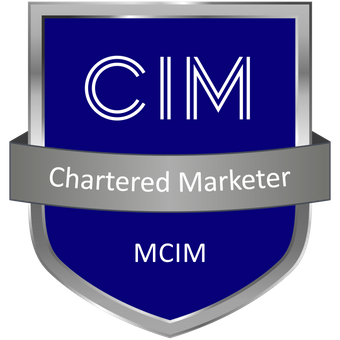 Founder

I am a freelance marketing consultant with significant travel and leisure marketing experience within blue chip organisations. More recently setting up RIMU Marketing I have worked with a number of different small businesses across broad range of industries.  These include a travel agent, personal trainer, a boutique hotel, interior designers, beautician, lifestyle coaches, even a canine massage therapist. Every business is different. In my experience the fundamental element to a successful marketing campaign is that the business owner is committed, engaged and part of the journey.
On a personal note, I have a passion for all sports including horse riding, running, tennis and netball. I love creative design, travelling and working with children.  I am a current Chartered Marketer (MCIM) and member of the Chartered Institute of Marketing with a postgraduate diploma.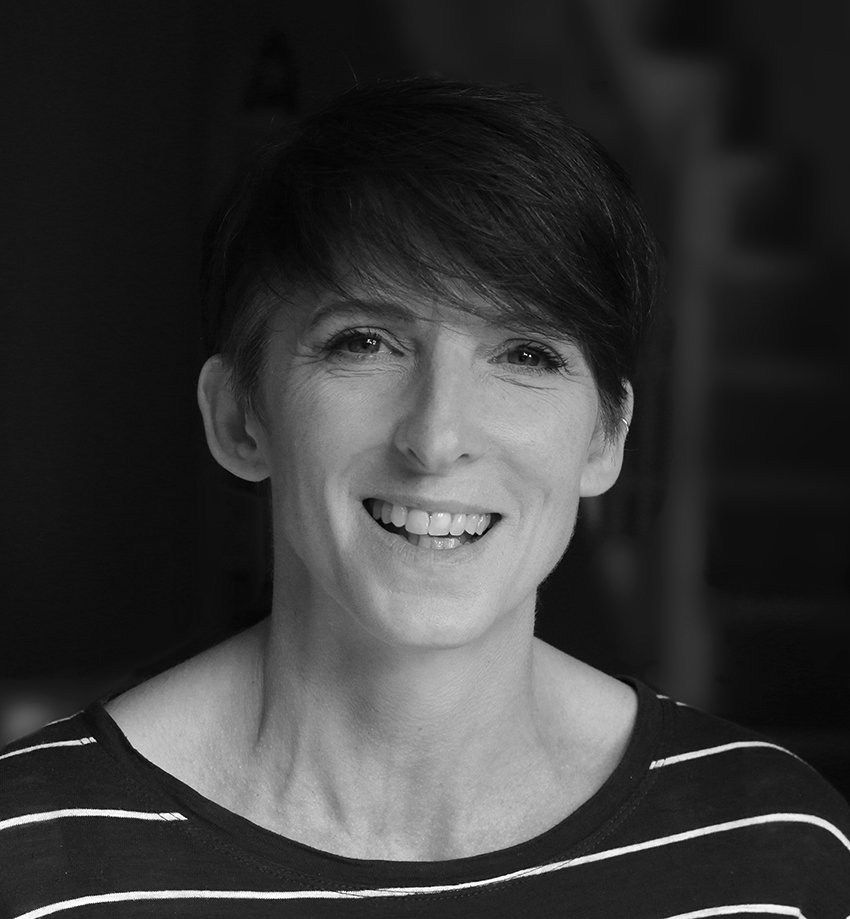 Graphic Designer
Having been in the graphic design industry for over 20 years I have gained a vast experience working with many different industries.  I bring  an innovative approach to all of my graphic projects and producing consistently high quality designs for businesses large or small. I always work hard to realise my clients' vision by creating thoughtful and strategically developed design solutions.  I am delighted to be working alongside the team at RIMU Marketing.  When I am not at my desk and manage to find some time to relax, I enjoy being in the garden with my chickens.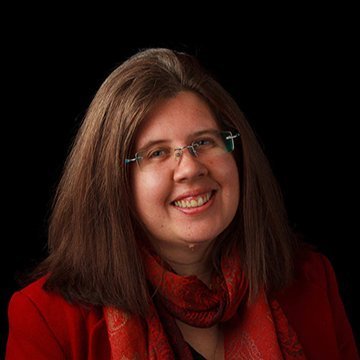 Web Development, User Experience and SEO Specialist
After almost two decades in the banking sector as a turnaround specialist in the retail, hospitality, care and property sectors, I left to form Indigo Girl and then Sero Digital. Since then, 12 years and counting, I've helped clients to grow their businesses online. My expertise is in developing customer-focused strategies enabling clients to reach, engage and convert their ideal audiences into raving fans and customers. I achieve this through a variety of disciplines including research, website information architecture, search engine optimisation, conversion rate optimisation and search engine marketing. Being a data nerd – a requirement of the job – some might consider my pastimes a little boring, but I'm never happier than when I am immersed in learning opportunities, experiencing new cultures and exploring how things work.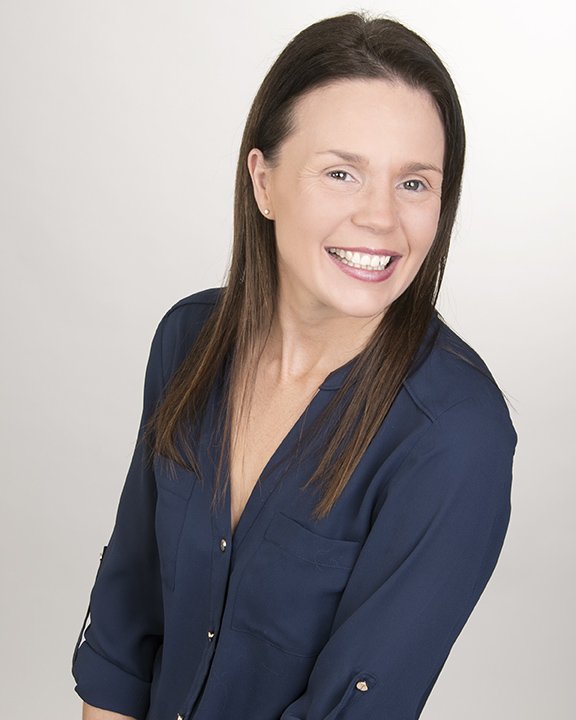 Marketing Assistant
After working as a Project Manager for over 12 years on some well-known FMCG brands, I took the leap into freelance work.  I now work with some fantastic small businesses who are looking for additional support to realise their growth ambitions.  I love getting into the detail and finding out what makes a business tick, so that the support I provide is tailored to both their and their customers' needs. I'm really excited to be part of the team at RIMU Marketing.  Outside of work, I am kept busy with two daughters and an ever-growing menagerie of pets. I love spending my down-time pottering in the garden and am also a volunteer at a local girl guiding Rainbows unit.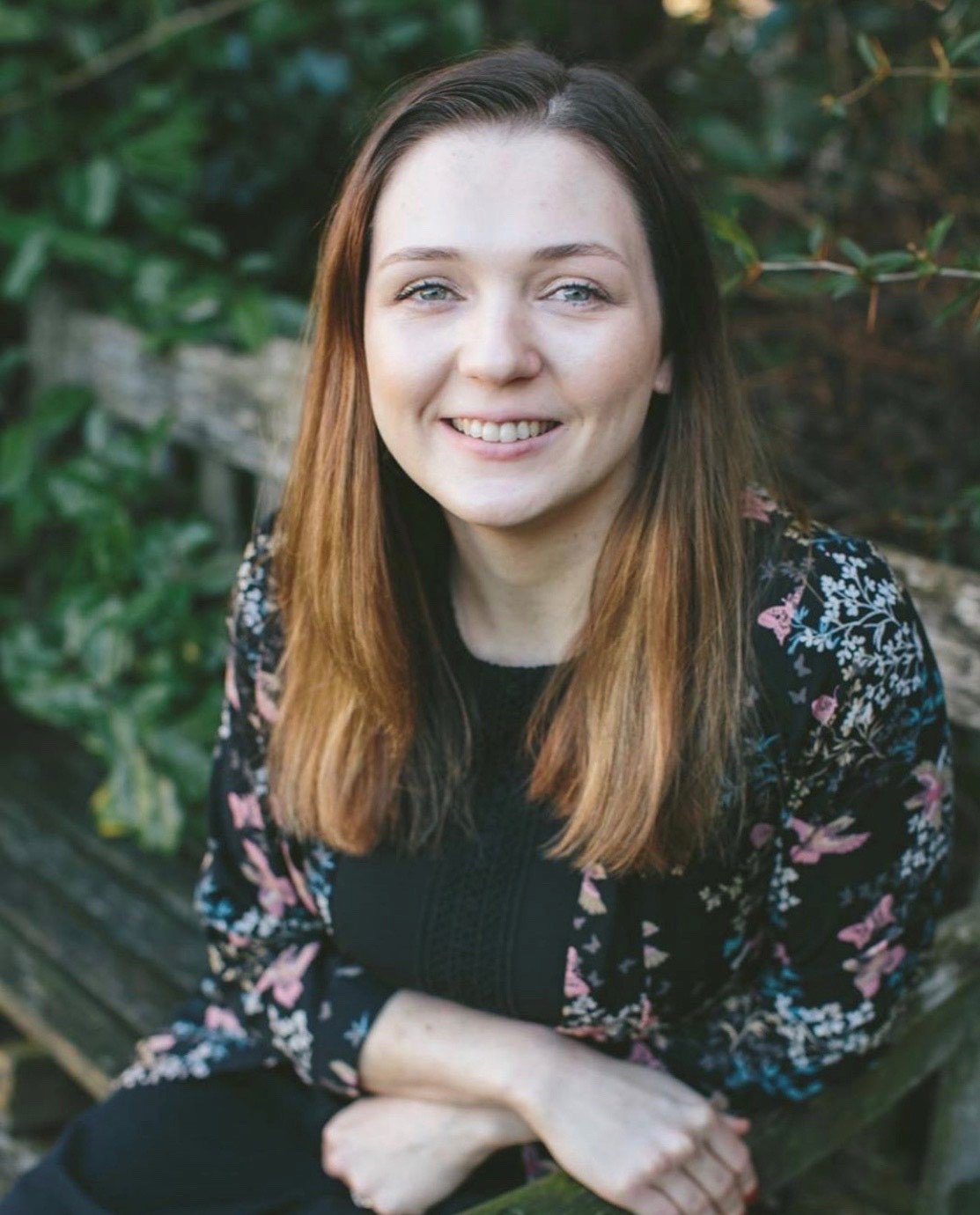 Marketing Assistant
After a number of years working in events, I decided to make the move to become a freelancer to fit in with family life. Now two children later, I am still supporting small businesses by helping them find an extra hour in the day so they can focus on the parts of their business that they enjoy the most. When I'm not working with Sophie and the brilliant RIMU Marketing team, I can be found running after my two boys and attempting to find some time to do yoga!