In every business there is alway a desire to gain more clients, generate more revenue or engage more effectively with your customers. This is not always easy. What works? Where should I start? What impression am I making? What should I focus on? What media should I use? These are all great questions I hear regularly from my clients. You love what you do and don't really want to spend time away from that.
At Rimu Marketing we believe that the customer is at the heart of everything you do, whether it be sales, marketing or simply the delivery your product or service. Doing something your customer wants will automatically help drive your business. We then just need to make sure they know about it.
We can help support the small business owner in a number of ways, whether you are looking for a part-time marketing director; just some guidance to help you get started or to join one of our great marketing workshops, we can help. Marketing works best when the small business owner is committed to the project and ready to invest – then the magic really starts!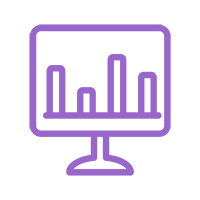 Evaluate
As with any good fairy tale, you start at the beginning. It is here that you learn about the challenges, difficulties and adversities that the hero must overcome. The same is true for your business. At Rimu Marketing we believe that a clear understanding of WHAT are you trying to achieve, WHO is your ideal customer, and HOW you communicate with them, will lead to greater results. I love really getting under the skin of the individual business challenges during our marketing strategy session.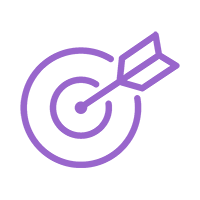 Develop
Once we have identified where you want to take your business and what your customers are looking for in you, we can begin to develop your individual business marketing plan to take you there. The marketing plan is in essence your road map to achieving those goals. The plan that lets you know what you are doing and when. It will traditionally include a summary of media, timings, distribution and budget.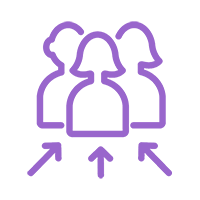 Implement
Once we have established our plan, we can implement it! Working with a great team of carefully selected associates we can help with all aspects of the marketing mix including: designing and deploying your email marketing campaigns; copy writing for all marketing material; helping you draft your social media plan; conducting market research; build your website; advertising; PR plus much more.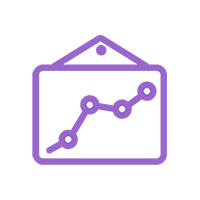 Analyse
As with every plan it is vital that you understand what success looks like. During our planning phase we would have set our objectives, we then need to carefully monitor performance against our targets. We can assess success in a number of ways such as: revenue generation, customer engagement or website visitor figures. We then refine our plan and of more of what works.
Why Choose Us?
Rimu Marketing will provide:
A professional and collaborative approach to your marketing.
A confidential consultancy with tailored marketing solutions for your business.
A network of carefully selected marketing associates to help support your business.
Someone who explores your individual business challenges and helps you identify the best way to engage with your customers.
An eye for detail.
Committed to achieving excellent results.
A passion for finding the right marketing solution for your business.
Take a look at some of our services: