We are a team of marketing associates here to help overcome your small business marketing challenges. We can help you with all areas of the marketing mix, from building your marketing strategy; building your website; developing your email marketing campaign; creating your social media strategy; writing content; advertising; building partnerships; PR plus much more.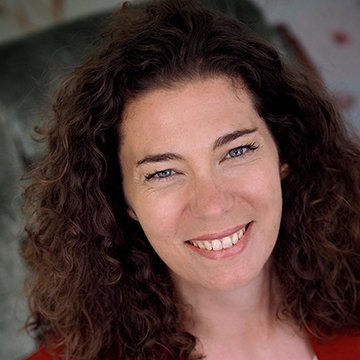 ---
Sophie Comas
Founder
I am a freelance marketing consultant with significant leisure marketing experience within blue chip organisations. More recently since setting up Rimu Marketing I have worked with a number of different small businesses across broad range of industries, from a travel agent, a boutique hotels, interior designers, beautician, lifestyle coaches, even a canine massage therapist. Every business is different. In my experience the fundamental element to a successful marketing campaign is that the business owner is committed, engaged and part of the journey.
On a personal note, I have a passion for all sports including horse riding, running, tennis and netball. I love creative design, travelling and working with children. I am also a volunteer as a school governor at a local first school.
I am a current Chartered Marketer (MCIM) and member of the Chartered Institute of Marketing with a postgraduate diploma.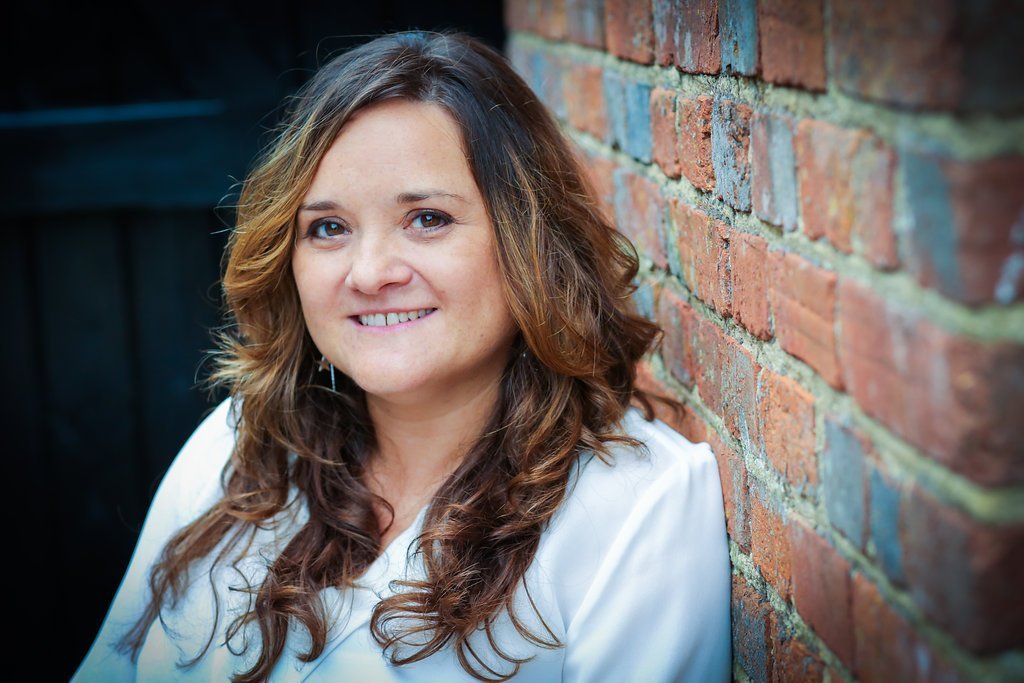 Michelle Quickfall
Marketing Consultant
I am a freelance marketing consultant with extensive consumer marketing experience, gained within blue chip companies in the home and garden industry. I have also worked in a creative agency looking after B2B clients. This means I am focused on understanding and meeting the needs of both business owner and end customer. My belief is that successful businesses have a clear strategy, customer centric plans and communications, built by leveraging business and customer insights. Add to this a commercially focused, differentiated marketing solution, developed in partnership with the business owner and any business can thrive.
In my spare time I enjoy Yoga and running. My creative outlet is through upholstery and sewing and I love to find new cultural experiences through travel. I also volunteer as a PTA chair at a local primary school.
I am a current member of the Chartered Institute of Marketing with a postgraduate diploma.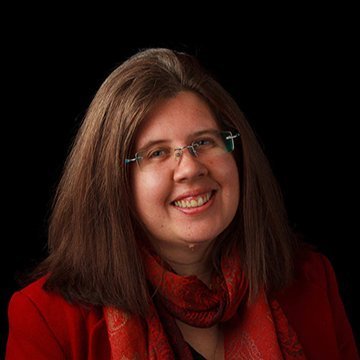 Kittie Walker
Web Development, User Experience and SEO Specialist
After almost two decades in the banking sector as a turnaround specialist in the retail, hospitality, care and property sectors, I left to form Indigo Girl and then Avidmode. Since then, 12 years and counting, I've helped clients to grow their businesses online. My expertise is in developing customer-focused strategies enabling clients to reach, engage and convert their ideal audiences into raving fans and customers. She achieves this through a variety of disciplines including research, website information architecture, search engine optimisation, conversion rate optimisation and search engine marketing. Being a data nerd – a requirement of the job – some might consider my pastimes a little boring, but I'm never happier than when I am immersed in learning opportunities, experiencing new cultures and exploring how things work.